Saparda insights.
Ideas, Insights, and Innovations from the Frontlines of Creation
Explore a wealth of knowledge and insights from the Saparda and Komünite ecosystem. From success stories and industry trends to tips and strategies, our blog is a resource for creators and investors alike.
Get insights straight to your inbox.
By entering your email, you agree to receive updates from Saparda. Your information is safe with us. Unsubscribe anytime. For details, see our Privacy Policy.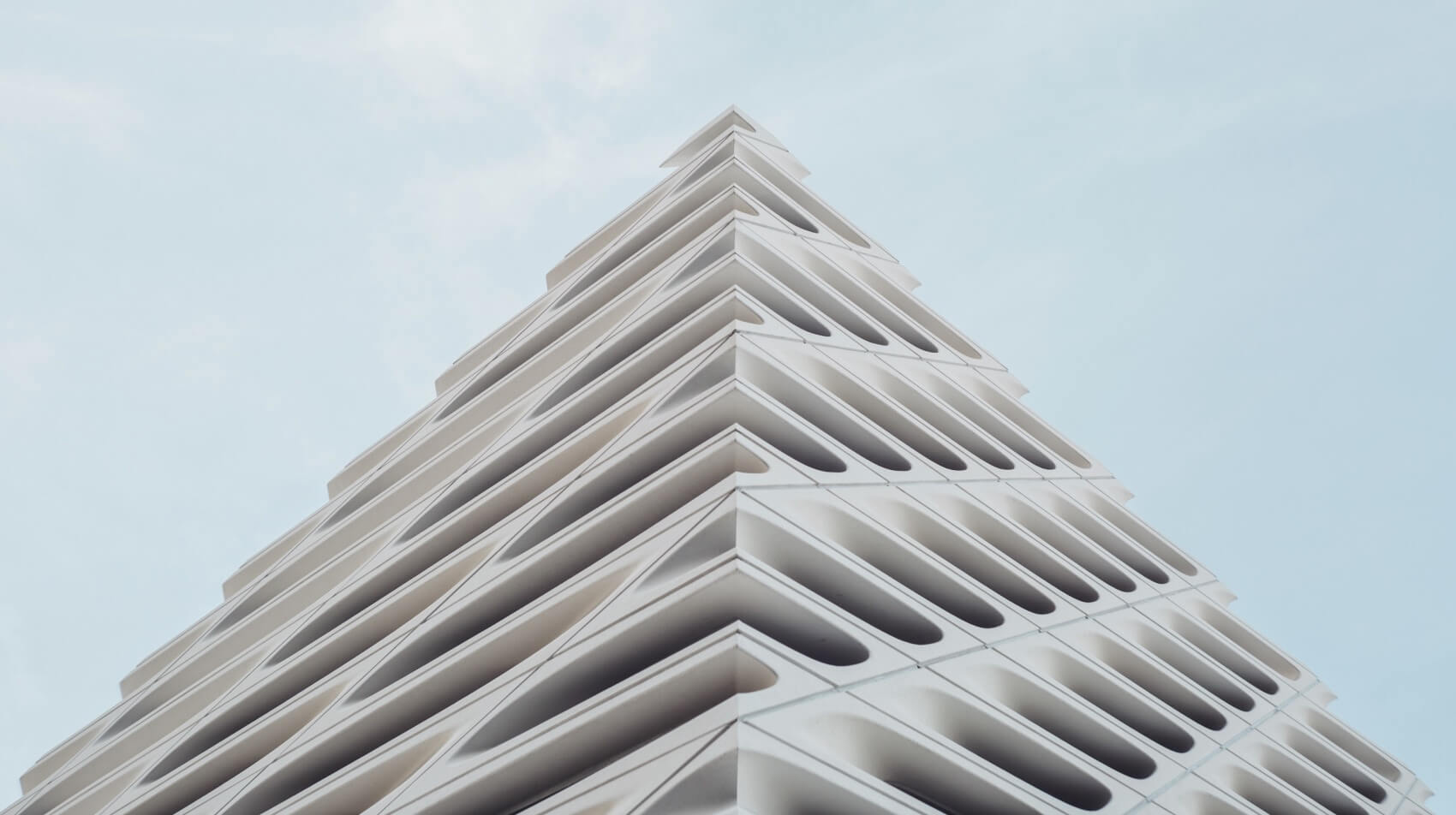 Featured Post
Eventually, everybody in Türkiye will be in the creator economy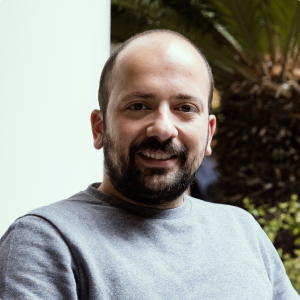 Fatih Güner
August 27, 2023
In a world of economic instability and declining startup valuations, micro-funding emerges as an intelligent investment strategy. Dive into how Komünite is pioneering this model, focusing on digital products to generate steady cash flow while minimizing risk for both creators and investors. Discover why micro-funding is the resilient and agile investment approach for today's challenging times.
Read More
Latest posts.
Stay in the know with our latest posts. Dive into fresh insights, powerful success stories, and thought-provoking discussions shaping the world of creators and startups. These recent entries from our blog offer a closer look at the trends and topics that matter most to our community.
Get insights straight to your inbox.
Join the Saparda community and never miss a beat. From the latest project launches to thought-provoking articles, get it all directly in your inbox.
By entering your email, you agree to receive updates from Saparda. Your information is safe with us. Unsubscribe anytime. For details, see our Privacy Policy.
Perks beyond ideas
As a member of our Turkish community, Komünite, you gain more than just a platform for your ideas. Enjoy exclusive perks and discounts designed to support and elevate your creator journey.
Perks